If you're an introvert, excessive socializing is likely to leave you feeling drained and tempted to never move with others.
But, that's on the extreme because even though socializing is different for introverts, you're still every bit a social being like every other human.
Instead, how about you pick from this list of the best hobbies for introverts. They don't require the participation of large groups of people. And you can enjoy them indoors or outdoors, on your terms.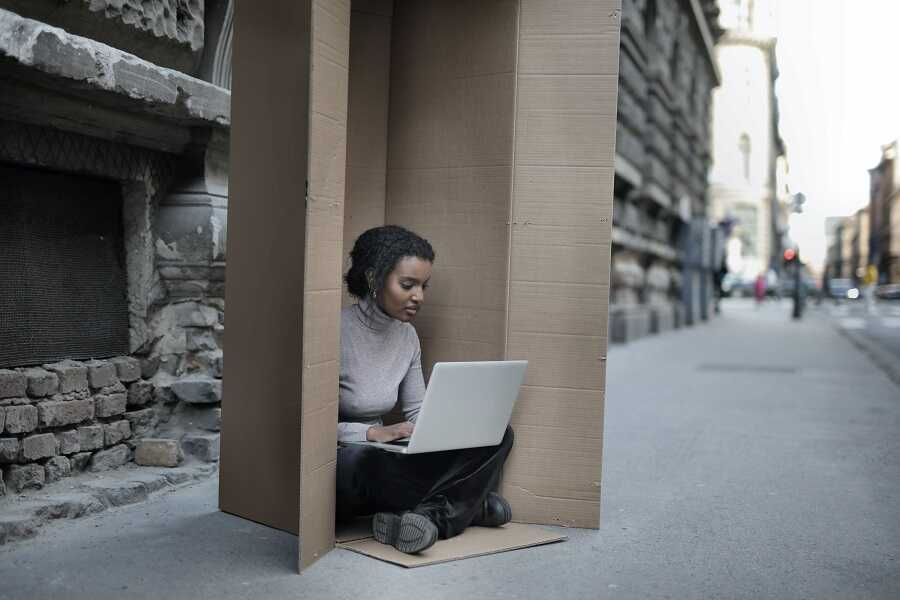 Best Hobbies for Introverts and Loners
1. Reading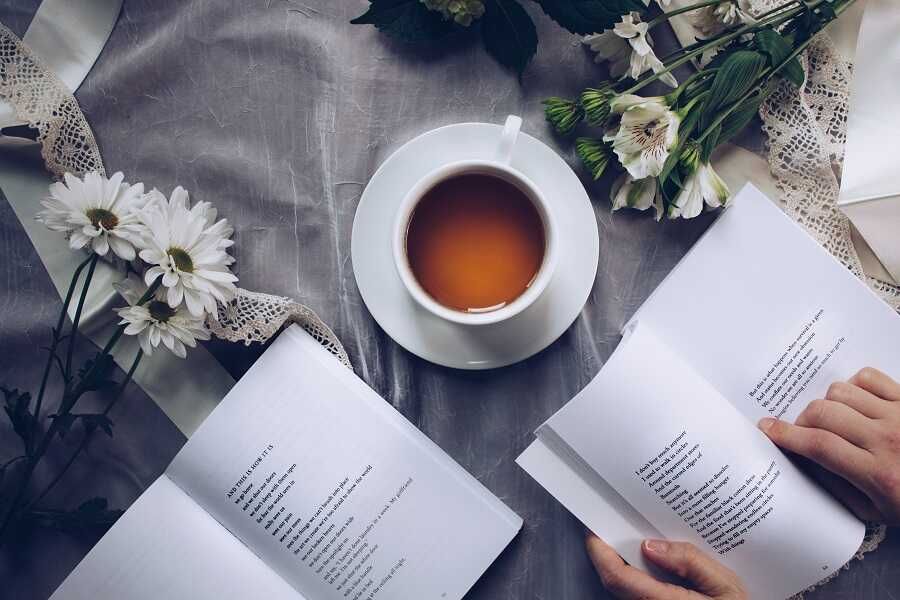 Reading is one of the most popular personal hobbies for introverts.
There's no better feeling in this world than being away from the noise and yet immersed in another. For introverts, it's not only about escaping to an alternate universe: reading is therapeutic and a great way to understand yourself and the events happening around you.
Reading requires zero exertion of energy and is an inexpensive hobby. Even if you can't afford the book you want to read, you can sign up at a local library, get a library card, and read to your fill. It's quiet, and people don't try to suffocate others with conversations in libraries.
Many introverts love reading because it's an easy fit into their everyday lives. So, if you're searching for a new hobby, reading is always a great place to start.
When you start a good story, you'll love to develop your social skills and share your fascinating read with a small group of people in a book club.
But even if you don't feel like it, feel free to join an online book club.
2. Digital Photography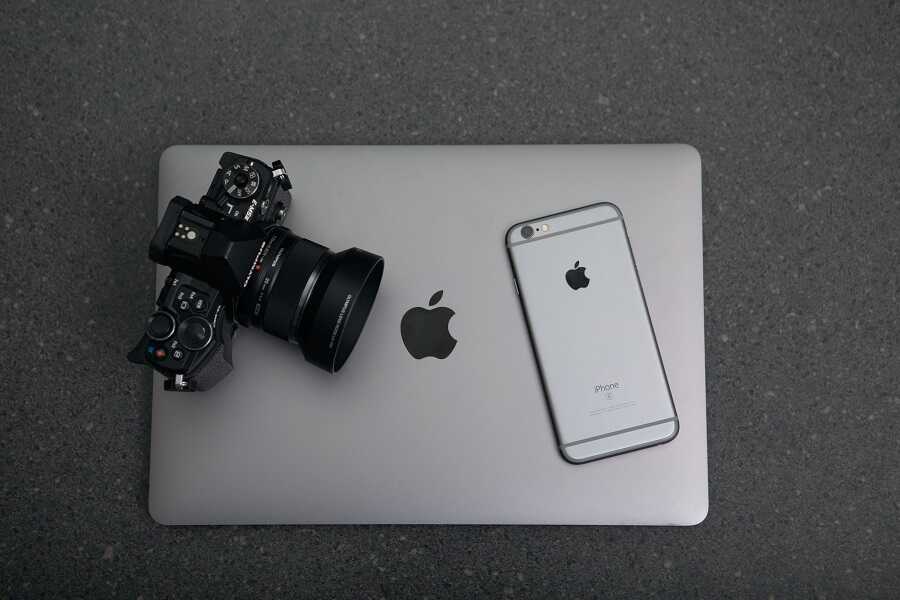 One of the most vital traits of introverts is observation, and that's why photography is one of their best hobbies.
With a camera or a mobile phone in hand, they can capture the most intricate details of their environment.
When you pick up digital photography as a hobby, you'll find it to be a stress-relieving and fun way to be creative without pressure from others. You might discover your love for other things like traveling, hiking, and star-gazing while taking photos.
As a perk for shy introverts, you can always use your camera to point the spotlight in another direction.
If you're interested in this fun hobby, you'll need to invest in a good phone or digital camera. You'll also need to learn how to use your new gear properly.
3. Creative Writing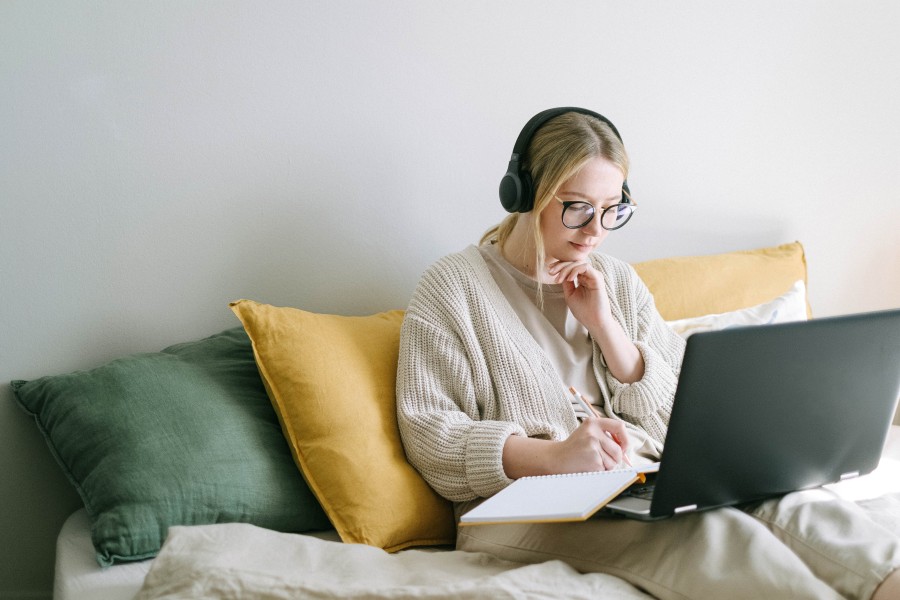 Introverts tend to feel emotions more intensely than others: and some of them experience pretty strong imaginations.
So it's only standard for writing to come naturally to introverts because they would instead engage in creative thinking than talking with others; hence, creative writing is one of the best hobbies for introverts.
And a blank page is a great place to unwind and describe events in your day as profoundly as you feel them in your way.
It's also a great place to explore your heightened sense of imagination as an introvert. So, if you think creative writing might be an excellent hobby for you, pick out a new notepad and pen and get started.
Another added advantage is that creative writing will teach you discipline and help you forge deep connections with your readers.
You never know; you might be the next big thing in creative writing.
4. Painting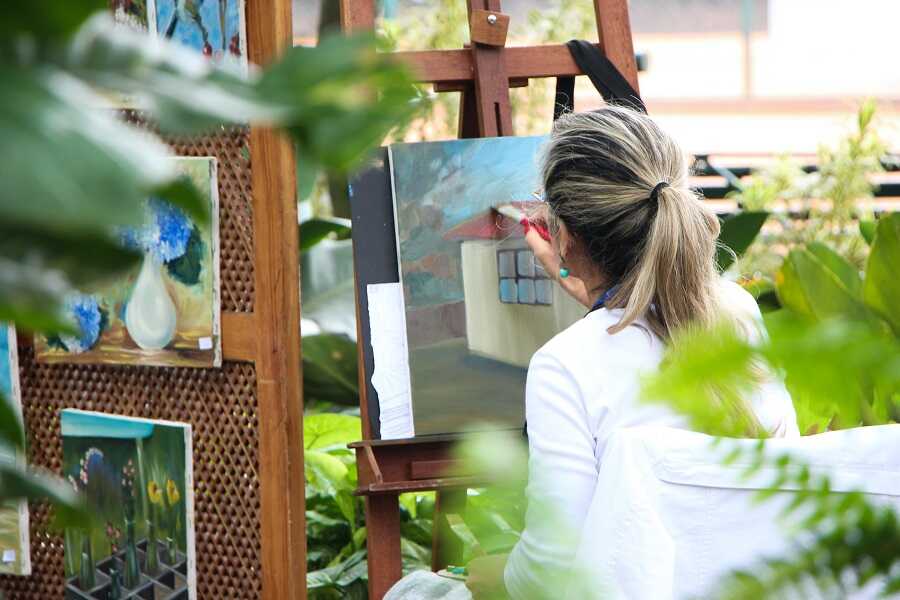 Paints, brushes, and a canvas can change your life, dear introvert!
Painting is a beautiful hobby that you can enjoy on your terms, and you don't even have to be Picasso to pick it up.
You can choose to copy a painting for a start or be experimental and expressive. It would even be easier and cheaper to start painting postcards first.
Painting can be a very private hobby and a way to free yourself from the demands of life while getting immersed in the creative process.
And this is one of the reasons why it's great for introverts. To many, painting is a good mindfulness practice— a form of semi-meditation.
You can decide to advance your painting skills by taking an online course or watching online videos, and if you're up for it, you can even join a small art class.
5. Nature Walks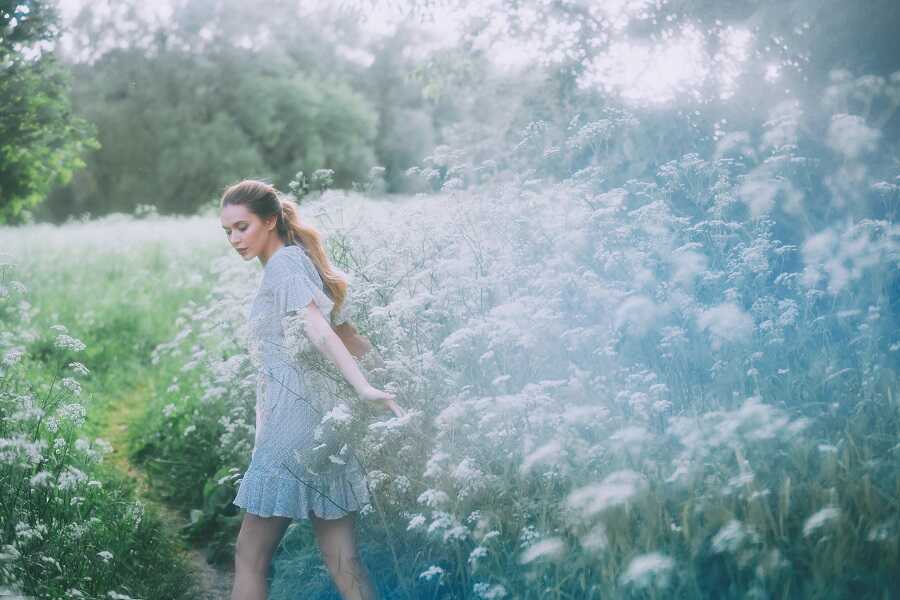 Walking is also one of the best social hobbies that introverts can enjoy without interaction.
Taking walks has lots of physical health benefits: If you have a daily walking program, you'll be able to keep your heart healthy, maintain a healthy weight, and keep illnesses at bay.
Furthermore, spending time outdoors is a stress-relieving activity that acts as a natural antidepressant. And should you decide to walk in a group, you'll be beating social anxiety.
It costs absolutely nothing to pick up this hobby, and it can be easily adapted to your everyday life, but there's a lot to gain from it. After all, creatives like photographers, painters, artists, poets, and writers have been known to find inspiration, and a breath of fresh air in nature walks.
6. Origami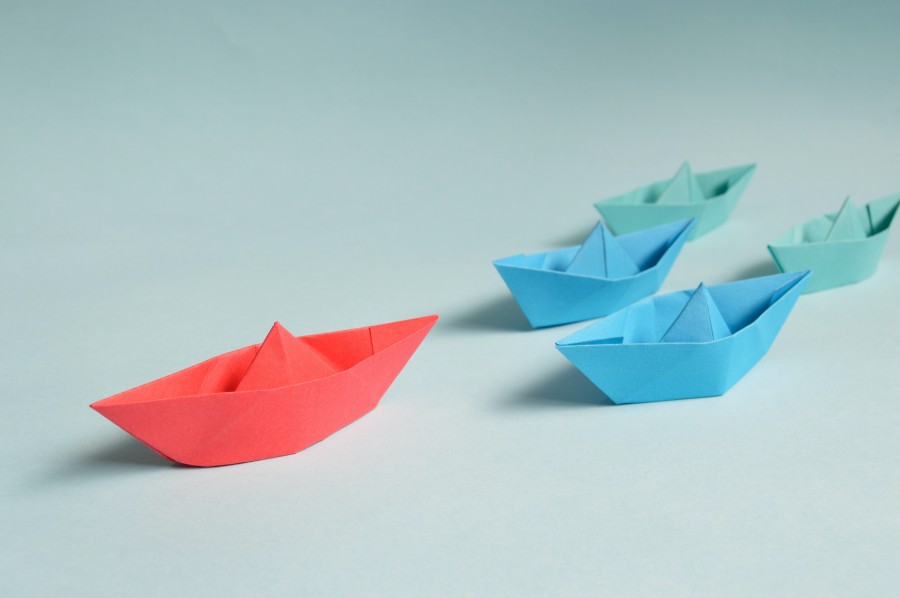 Origami or Japanese paper art is a pretty unusual hobby. Introverts tend to like brain-stimulating and creative activities, making origami one of the hobbies for introverts.
It is the art of folding special paper into various shapes and using them as decorations.
You can start by folding the paper into easy basic shapes and creatures. And as you get more invested in the art, you can decide to learn more complicated designs and models from the internet.
It's best to make these tiny paper structures with origami paper, but you can make do with gift wrapping paper.
And as you may have already guessed, you don't need a crowd to enjoy the creative art of origami. Get an origami paper and start folding away.
7. Playing Chess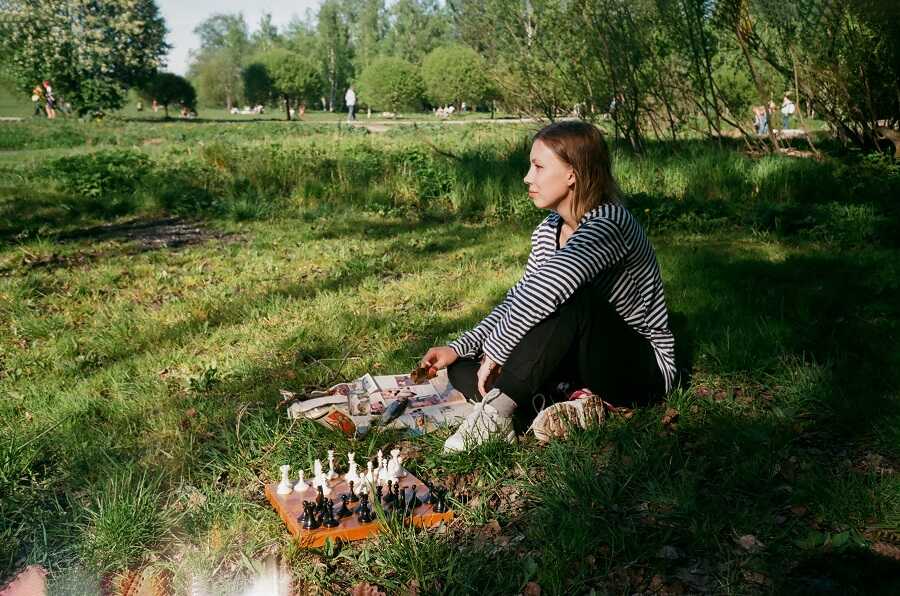 Chess is one of the most popular and equally challenging board games in history.
And being a civil and intellectual game has become one of the best hobbies for introverts. It promotes calmness, planning, and deep thinking.
It is because you'll hardly find a chess player making small talk when they should be quietly planning their next moves.
There are many ways to hone this hobby; you can play against opponents online or take the bold step to play physically for a bit of a dose of social connection.
Learning the basic board moves is quick and easy. But if you want to go pro, you might need to read books, search for free online instruction, and practice.
Some of the benefits you'll get from playing chess include boosting your self-awareness, creativity, and problem-solving ability.
8. Gardening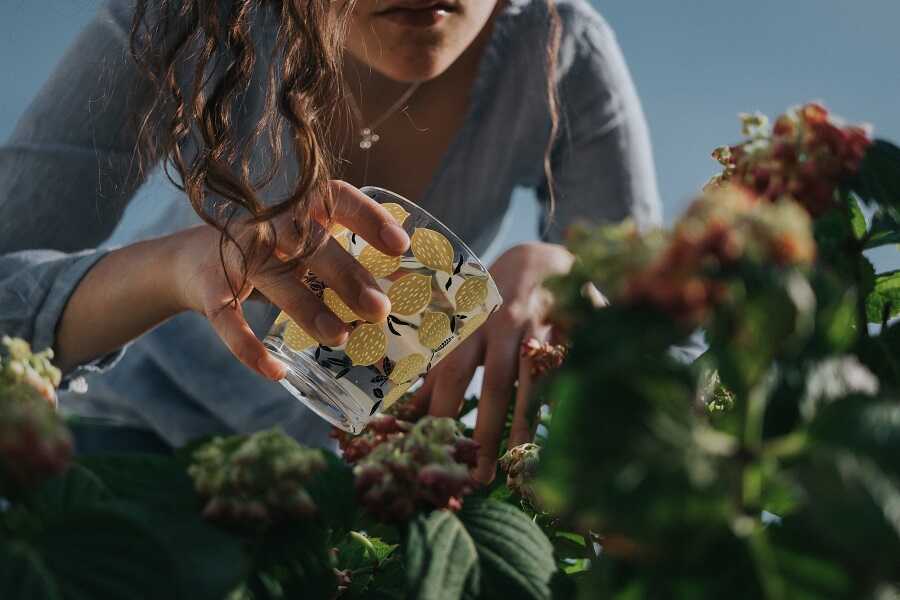 Gardening, which involves growing plants for various reasons, is one of the most solitary hobbies. It is also one of the most productive hobbies for introverts.
Like painting, gardening is an art form -the process of planting and nurturing the plants is relaxing, sparks your creativity, and strengthens your senses.
You can decide to grow herbs, vegetables, fruits, flowers, or any combination.
You don't even need a traditional outdoor garden in your backyard to channel your inner green thumb. Some plant pots from a local grocery store, a good sand mix, and seeds will be enough.
All you need to do is place the pots near a natural light source (a window sill is a perfect spot) and water when you should.
Like painting, gardening is an art form – the process of planting and nurturing the plants is relaxing, sparks your creativity, and strengthens your senses.
Some of the benefits of gardening include physical fitness, purified air, increased productivity, and a fresh supply of vegetables, fruits, or flowers all year round. Plus, just watching plants can light up your mood any day.
9. Cooking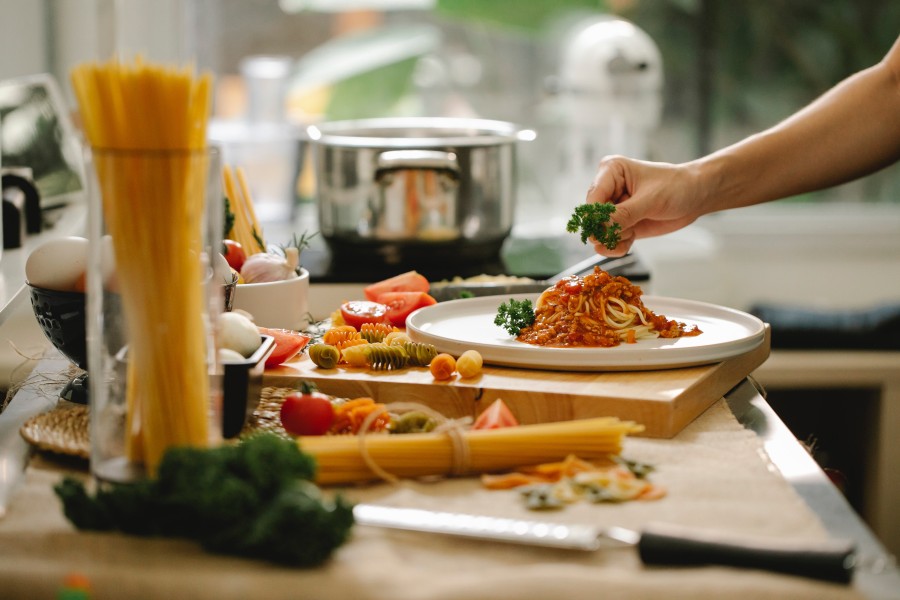 Cooking is one of the best hobbies for introverts because it is gratifying.
When you think of it as a hobby instead of a chore, you'll realize all you've been missing out on.
You don't have to come from a long line of culinary masters to enjoy cooking as a hobby. You don't even need a fancy kitchen stocked to the teeth. As an introvert, cooking can be your creative outlet and a rewarding way to enjoy your solo time.
Nothing stops you from experimenting with different recipes from around the world— that's how to get the thrill.
However, to get started, you can sign up for a small cooking class (this will help you learn to be around people without feeling overly drained) or learn from the thousands of YouTube vlogs.
Baking is another world of possibilities. If you're a sweet tooth, imagine making all the treats you never had in your kitchen. You could even learn how to decorate cakes.
To make cooking or baking more exciting for you, you can share some of your ideas and newly found recipes on cooking blogs or vlogs and watch your fame grow (that's if you crave some attention).
10. Yoga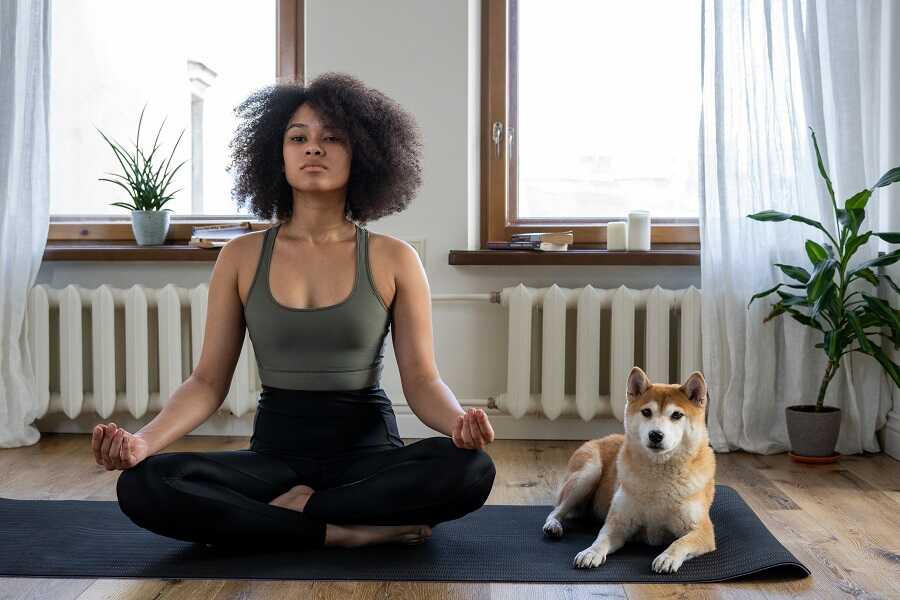 Yoga is a form of physical activity that brings the mind and the body into oneness through a series of poses, deep breathing, and meditation.
The very nature of this exercise is why it's such a great hobby option for introverts, as they're always in need of peace and calm. And you can enjoy it as a solo hobby or a group activity.
Yoga is for everyone, gender, and age. Notwithstanding, you can reap the benefits of Yoga from the comfort of your home at your convenience.
If you're interested in being at peace with your body and surrounding, and you'd love to improve your posture and flexibility while at it, walk up to a store and get yourself a yoga mat. Then join a physical or online class for some guidance.
11. Fishing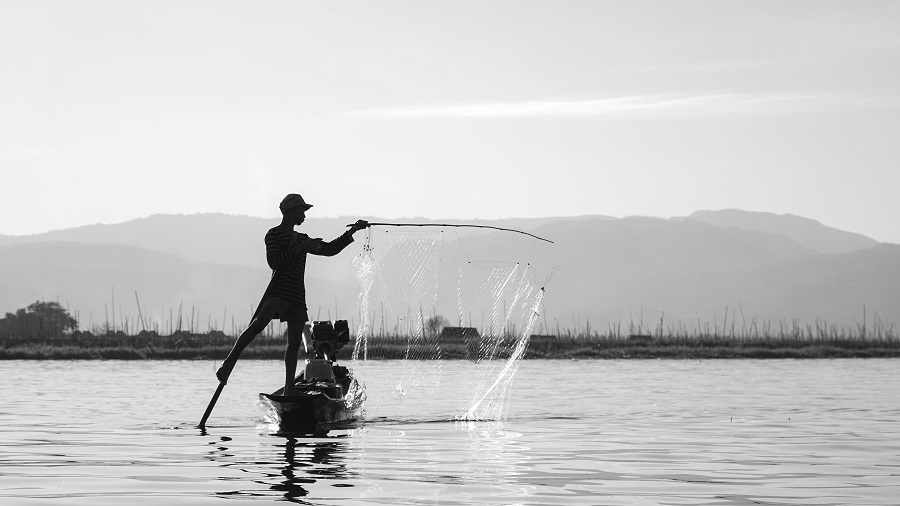 If you love being outdoors without engaging in a tasking physical activity, this might be the perfect hobby for you.
To start, you'll need some essential gear like the rod and reel, line, bobbers, and float, hook, lure and bait.
It takes a while to get the hang of it, so you'll need to learn a lot to know how to use your gear correctly. You'll need to be highly patient even after that because you are likely to go many days without a catch.
But having a catch is not all there is to fishing as a hobby. Most times, fishing affords you a quiet place to think and relieve stress.
You can toss your worries into the water alongside the bait and enjoy the environment. Plus, the excitement that comes from expecting a catch and the thrill that comes when a fish takes your bait is unrivaled.
12. Volunteering
Volunteering is a great way to learn a new skill, show love to others, including animals. It is usually fun and allows you to try new things.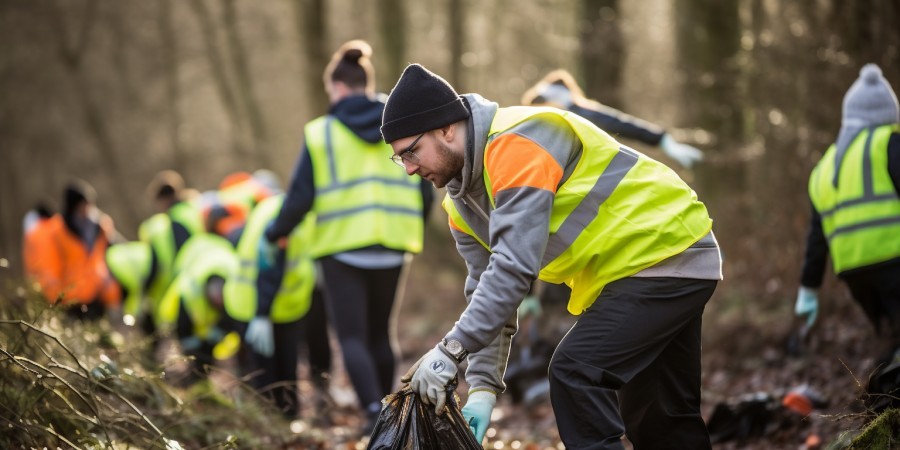 While volunteering might seem like a socially intensive and anti-introverted activity at first glance, several volunteering activities are great pastimes for introverts without being socially intensive.
Some of the great volunteering activities for introverts include reading books to children, the invalid, and the elderly.
Also, spending time doing activities like babysitting, picking trash in a low-traffic area, or volunteering at a local animal shelter is a great way to give back to the community and discover yourself.
For instance, you may find that being around animals helps you maintain a healthy emotional state instead of being around noisy humans.
If your daily schedule allows it, walk down to the nearest animal shelter or local library to sign up and do some good.
13. Solving Jigsaw puzzles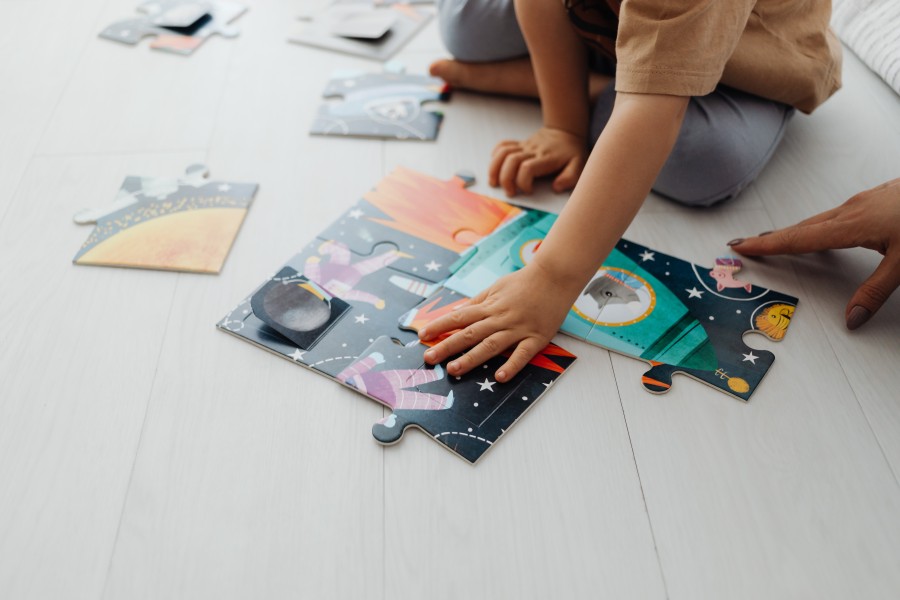 Solving one puzzle a day keeps dementia and Alzheimer's away. Yes, even with the mirage of smartphones and laptops, sorting puzzles is still a thing.
A jigsaw puzzle is a tiling puzzle that requires you to interlock different shaped pieces with images to form a more significant, complete picture.
Apart from being a good pastime and a way to relieve stress, solving puzzles can help you develop traits (like goal-setting and attention to detail) that enhance productivity. It also has health benefits, including improved hand-eye coordination, short-term memory, and mental health.
You can enjoy jigsaw puzzles alone or with close friends even while doing other things. Walk down to a local store and buy a mystery.
14. Playing a Musical Instrument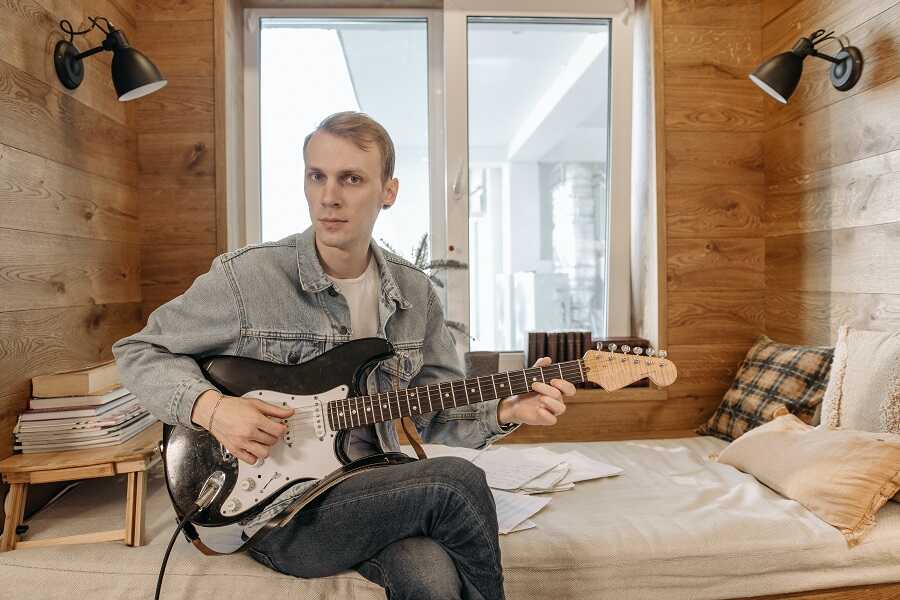 If you have a passion for music, playing a musical instrument is an excellent hobby.
Music significantly reduces stress levels, improves emotional health, and reduces anxiety triggers. You can also enjoy playing your choice instruments alone and in your own time without the pressure to perform for others.
There are tons of musical instruments to choose from, some more technical to learn than others but all fulfilling the same purpose. Playing a musical instrument is also a relatively inexpensive hobby as you'll only need (if you already play) to buy or borrow a device for a start.
If you're a complete novice, you will have to register for music lessons (your best option) or get a private coach (which is usually expensive). It is advisable to learn to play in a physical class as interacting with others could give you more motivation and be an avenue to hone your new skills.
The benefits of indulging in this hobby include developing discipline, patience and boosting your self-confidence.
15. Knitting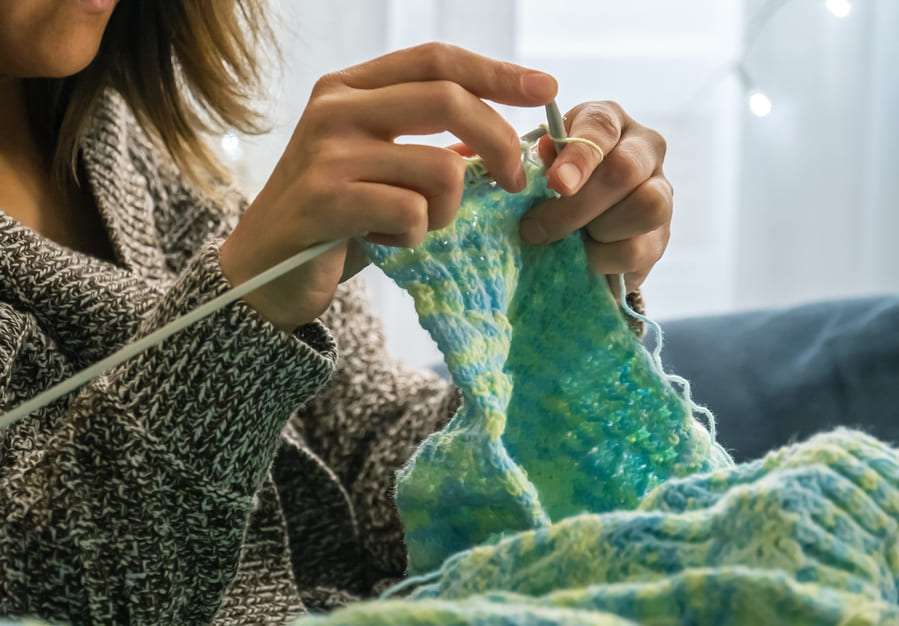 If you need an inexpensive hobby that improves your physical and emotional wellbeing, knitting is one of the best.
Knitting is rewarding for producing fabric by interlocking yarn in loops using long needles. You can save money if you make various materials like mittens, sweaters, scarves, and blankets to stay warm during winter.
Knitting is relatively easy to learn and start, but you'll need to focus on learning the different yarns and needles since they determine your final fabric's weight, color, and thickness.
Other tools you need to start knitting include scissors, stitch markers, measuring tape, needle caps, a yarn guide, and a wool wash kit. You can find all of these in a local crafts store.
16. Swimming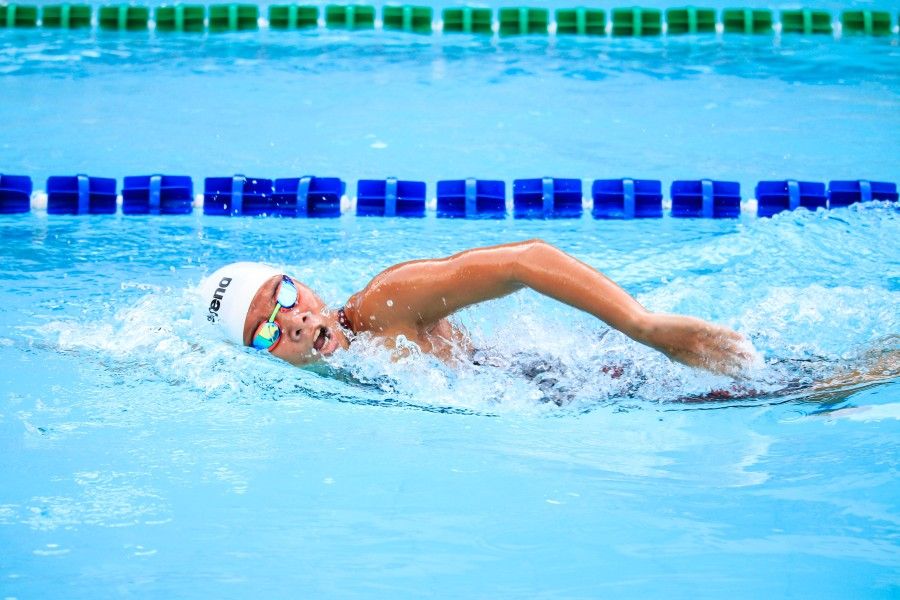 Swimming is a unique sport that helps you develop your body entirely. It works your joints, helps you burn excess calories, and builds your muscles.
It is an individual sport that doesn't require being huddled up with other people in small spaces making small talk. It makes it one of the best hobbies for introverts as they are usually shy people and prefer working alone.
Even if you don't like swimming with others, you can enjoy this pastime in the comfort of your home (if you have a pool) or frequently partake in active swimming in rivers and lakes.
If you don't know how to swim, it is advisable to sign up for swimming lessons to learn the different techniques in swimming. You should also only swim in facilities that employ lifeguards so that you don't risk drowning.
17. Listening to Podcasts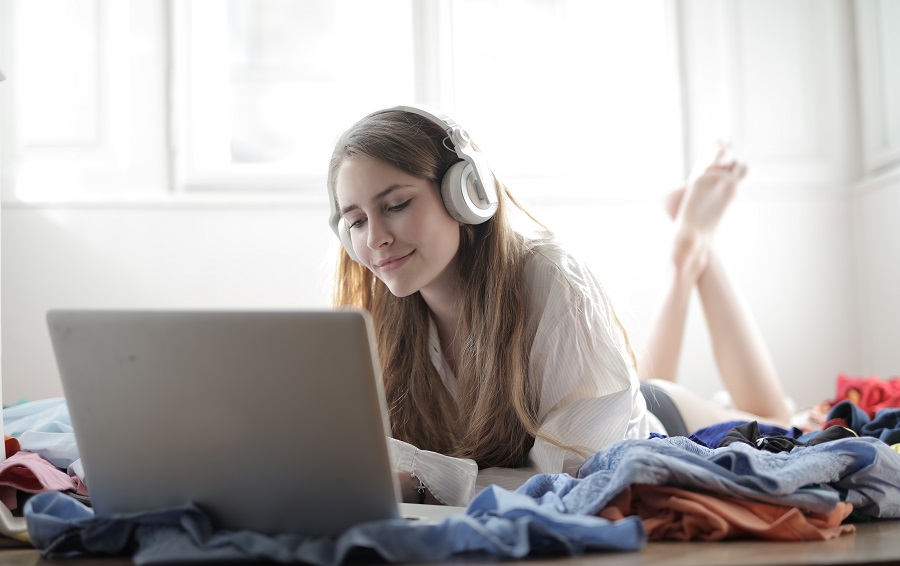 Unless you've never tried listening to podcasts before, you most likely have that one podcast that you never get tired of tuning into. Podcasts are fun, entertaining, and educational.
All you have to do is to search for a podcast that discusses a topic you're interested in, then optimize your free time for free.
You can listen while you're taking a walk, driving, sitting on a bus, or doing some chore at home — basically at your convenience.
Listening to podcasts can also substitute for reading books if you are not so interested in books.
18. Mountain Biking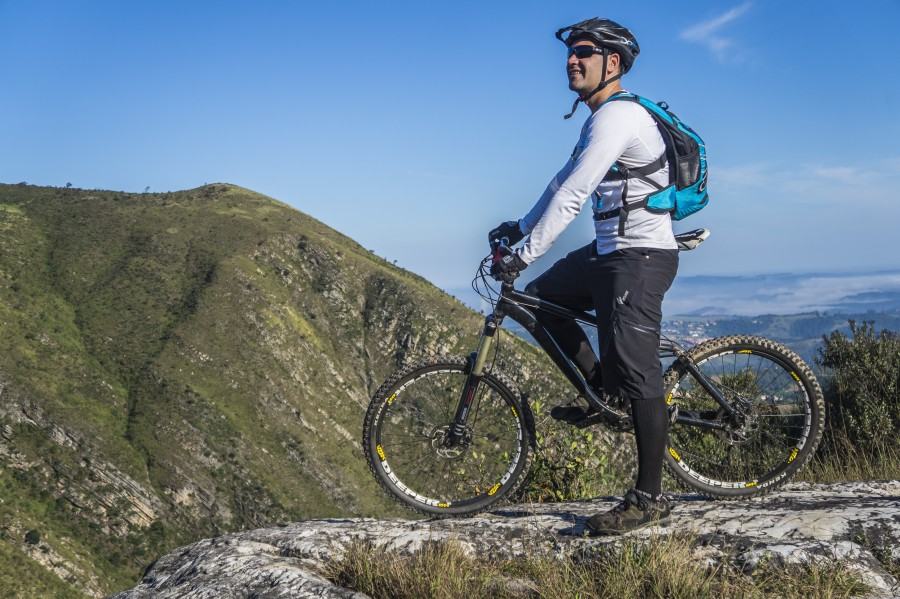 Mountain biking is a great hobby, and yes, you can get some quality alone time on those off-roads!
But that's not all, and you will also get away from the decay of city life and soak in nature.
Mountain biking is a low-impact sport, and you don't necessarily need any training to start. All you have to do is to practice, and since the learning curve is usually short, it'll only take a while for you to go pro.
Imagine getting a much-needed cardio exercise as you spin in steady cadence along a fresh trail while enjoying the wonders of nature — you can't put the feeling into words.
Mountain biking is also a pretty affordable hobby since you can start by renting a bike and helmet (if you can't afford to buy them).
19. Single player sports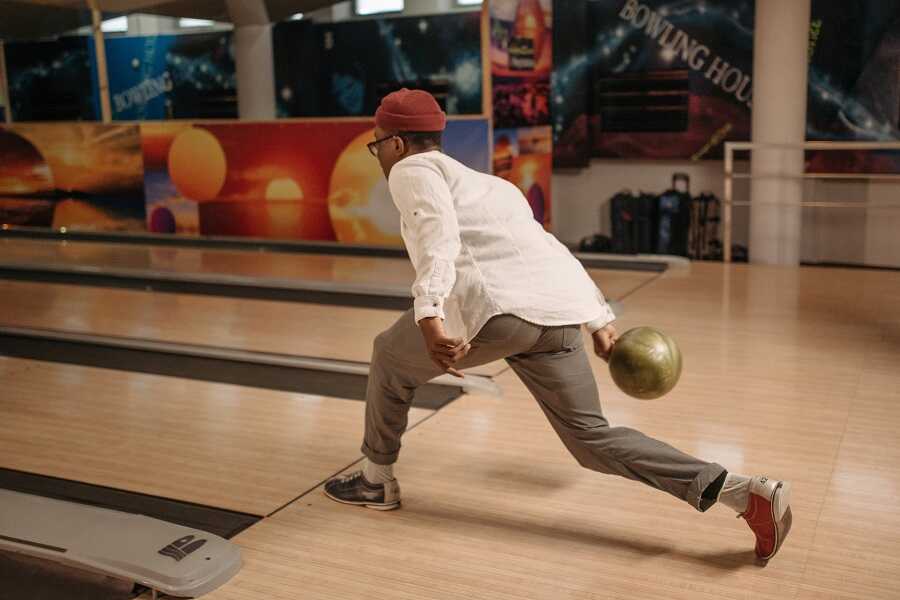 Valuing your own space doesn't mean you automatically got kicked off the list of sports and physical fitness activities.
There are various single-player sports that you can enjoy as an introvert, such as bowling, boxing, running, weight training, tennis, and golfing.
Whether you're chasing the runner's high or building your muscles through max intensity weight training, the physical benefits of solo sports are as good as any other physical activity.
Additionally, single-player sports help you learn to be self-dependent, know your strengths, and work towards improving on your weaknesses.
Additionally, you'll be able to work on your agility, coordination, and motor skills. Injuries are also less likely to occur when you're playing alone.
If you don't know which solo sport to choose, you might want to try a handful and stick to the one you enjoyed most. After all, it's a hobby, not a competition.
20. Computer Programming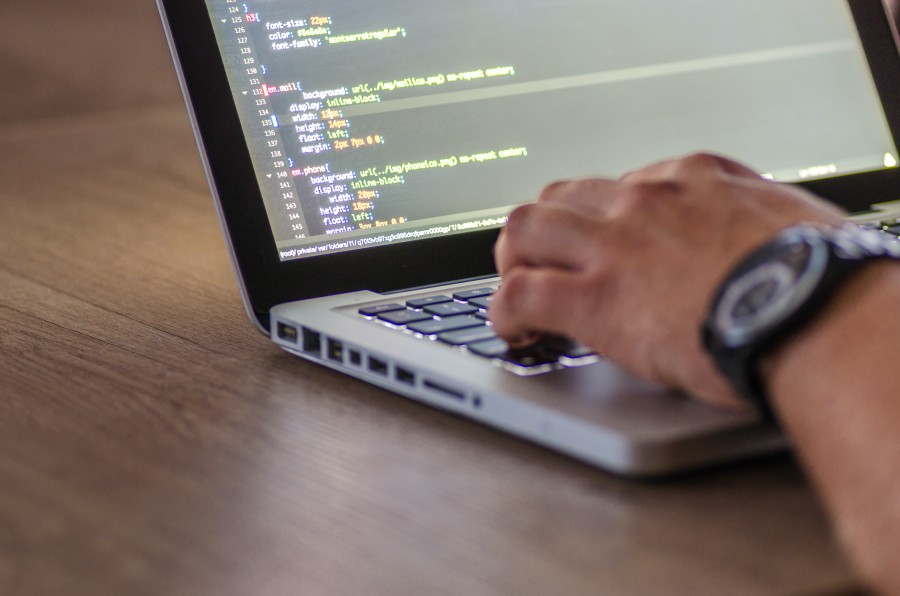 You probably never thought of computer programming as a fun thing to do, but it is.
People write code for fun, and when they're at it, you couldn't possibly get them to stop with something less attractive.
Computer programming takes a great deal of persistence, knowledge, and skill, but you don't need a Bachelor's degree in Computer Science to learn to code.
The first thing you need to do to develop computer programs is choosing a programming language. Then you can join some online classes (many are free) and commit yourself to a schedule that works for you.
Computer programming is a whole new world where the possibilities are limitless. Still, if you're unsure what kind of projects to commit to, you could try out Arduino, Drones and Robotics, Game Development, Raspberry Pi, or Web Development.
You may not be able to afford the premium computer programming classes. So you could start with free or almost free online courses offered on most learning platforms like Skillshare. The key to gaining mastery is practice and more practice.
21. Learning a new language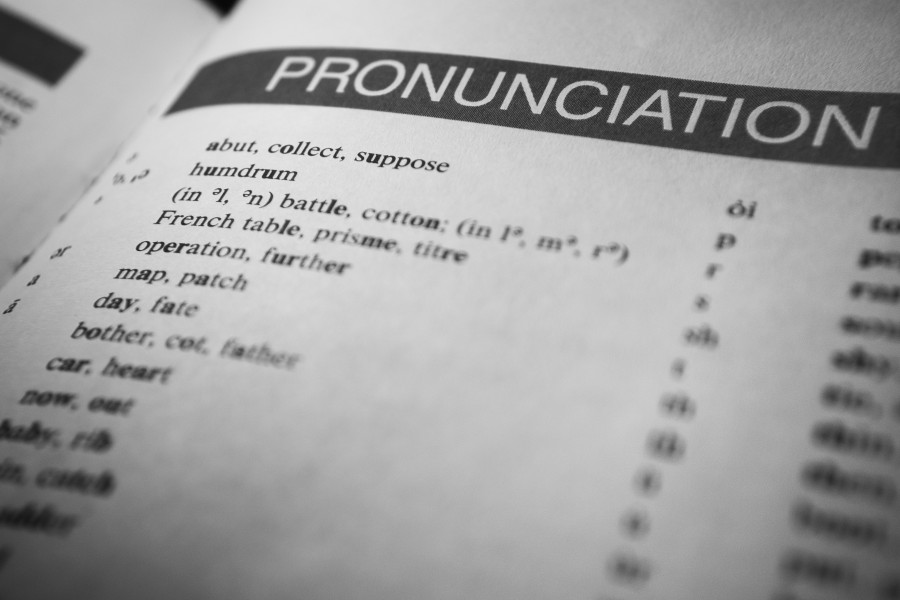 Like programming, learning new languages doesn't seem like a hobby, but it is. And most introverts love to learn new languages in their free time.
One of the top benefits of taking new language classes, especially for introverts, is that it facilitates social flexibility, helping them adapt to different social situations better. The world is getting more interconnected by the day, and you never know who you'll need a favor from following and what language he speaks.
Learning to speak other languages also grants you access to information from all over the world, improves your memory, sharpens your communication and problem skills.
All you need to reap these benefits is to join an online or offline language class (most of which are budget-friendly). It may take several weeks or months, but it is definitely worth your while.
Another somewhat adventurous language you can learn is American Sign Language. ASL is the language taught to normal so they can interact with people that are hard of hearing.
Anyone can learn ASL as people with deaf relatives learn the language. As the world becomes more inclusive, learning a speech like this won't hurt. Plus, it is adventurous and unique. So could you give it a go with these online courses?
22. Scrapbooking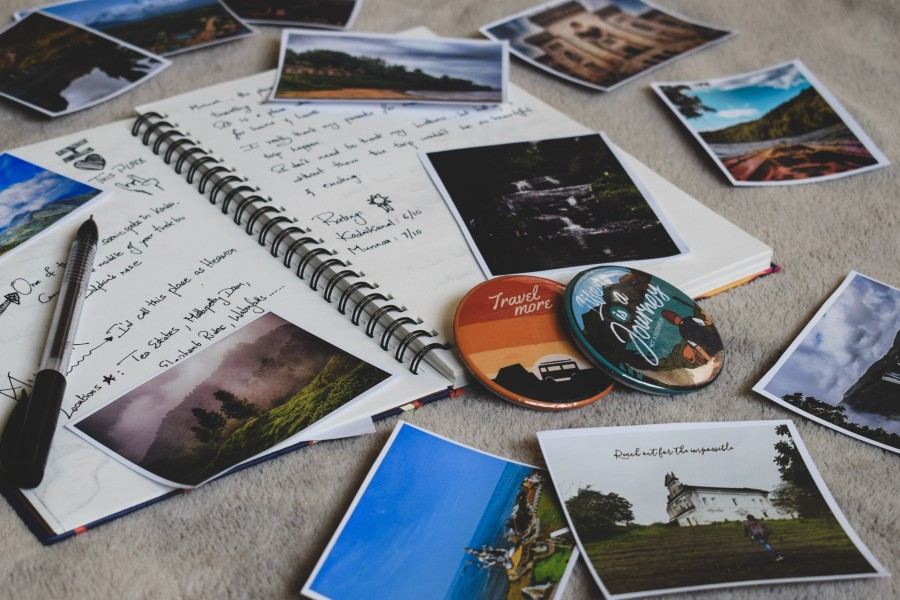 You can save your fun and memorable moments the old-fashioned way and keep them close to your heart in a scrapbook.
Scrapbooking is an introvert-friendly hobby that you can enjoy during solo time.
It's one of the most creative, relaxing, and HEARTWARMING hobbies there is. And making a scrapbook costs no more than your good memories in most cases.
All you need to create your scrapbook album is to find those old photographs, movie tickets, postcards, little notes, newspaper cut-outs.
Then go-ahead to create and organize a self-designed album in your free time. The essential items you need include a pair of scissors, some decorative paper, and glue.
23. Solo Travelling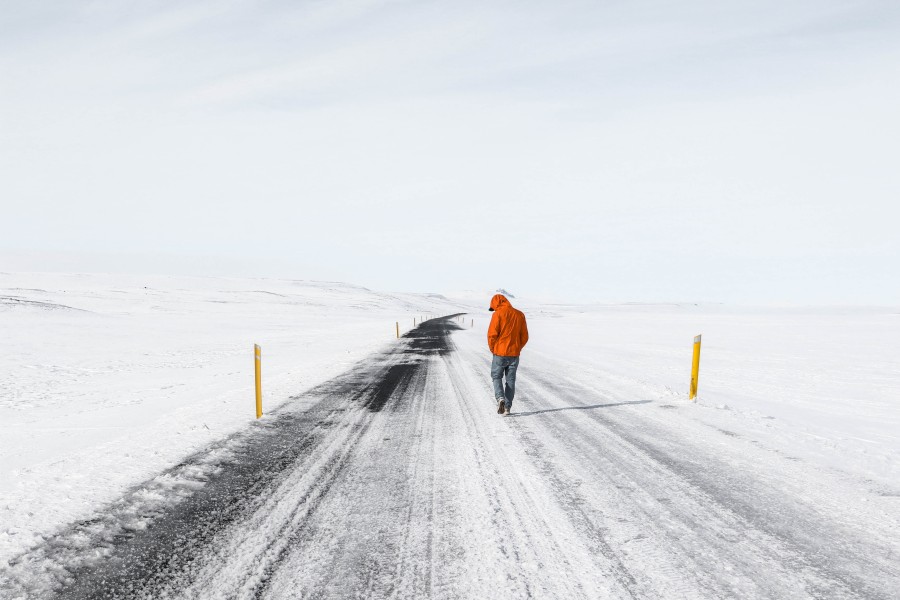 Before you ask how traveling can afford you some alone time — a little patience.
It's all about doing it your way. Sure, it's impossible to avoid talking to people while traveling from place to place, but it's doable with minimal social interaction. That's where solo traveling comes in.
Apart from the fact that they won't drag you into activities, you're not interested in, traveling alone helps you boost your self-confidence.
Plus, solo traveling will make you discover more about yourself. And it is not as expensive as you think.
24. Starting a YouTube Channel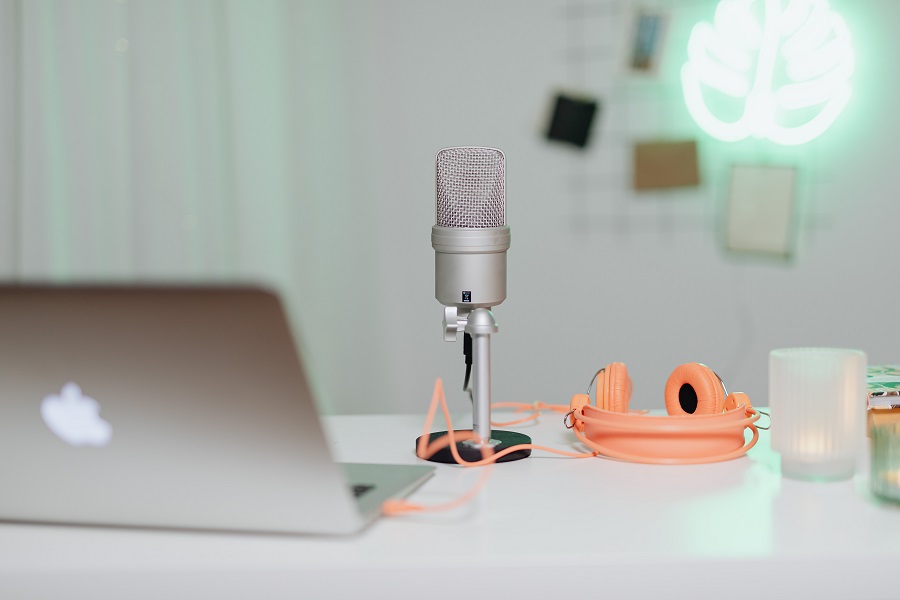 If you'd rather talk about your passion or deep feelings than write about them, then starting a YouTube channel is probably the perfect hobby for you.
A YouTube channel is a video blog (vlog) where you share your thoughts on topics you're passionate about with a virtual audience.
That way, if you're a shy introvert, you can pursue your passions without the stares. All you have to do is choose a niche, be authentic, and stay consistent.
Making YouTube videos can also serve as an auxiliary to your other passions like cooking, photography, gardening, painting, weight lifting, etc. since you can share those activities with your YouTube subscribers.
If you're unsure how to start, an online course will provide the guidance you need.
25. Playing Video games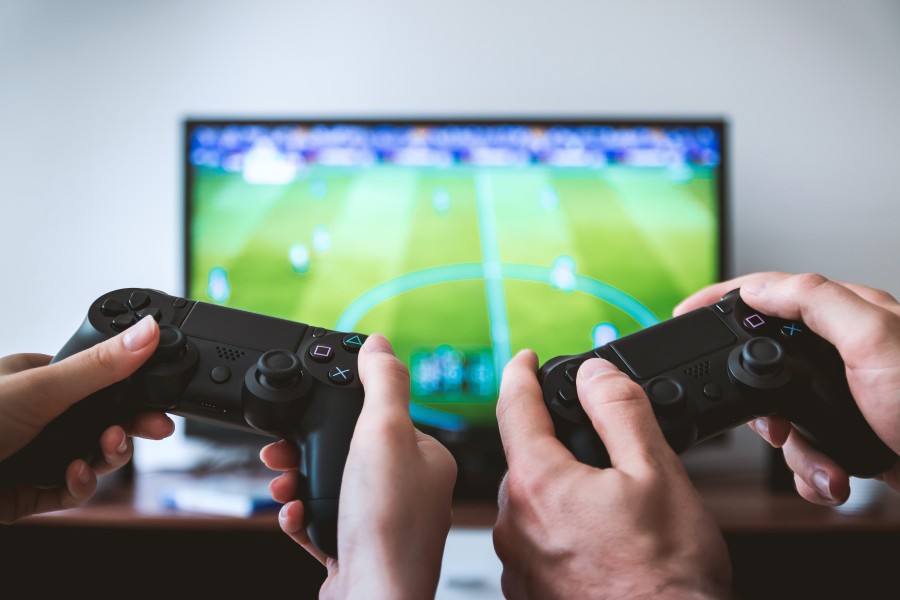 Finally, we're ending the list with one of the most popular hobbies on the planet – video gaming.
Gaming comes in different categories allowing the gamer to choose what he wants the most. There are online role-playing games, first shooter games, and multiplayer games.
Online gaming helps you build your concentration and focus, develop your creativity and problem-solving skill, and improve your cognitive ability. When you play video games, you're not only having fun, but you're also bringing out your competitive side and forcing your brain to outsmart your competitor.
If you're not interested in online gaming, you can decide to indulge in this hobby by playing PC video games.
Or you could take it up a notch by buying yourself an Xbox or PlayStation console to play video games on TV.
In all, video gaming is a pretty enjoyable hobby for introverts.
26. Watching movies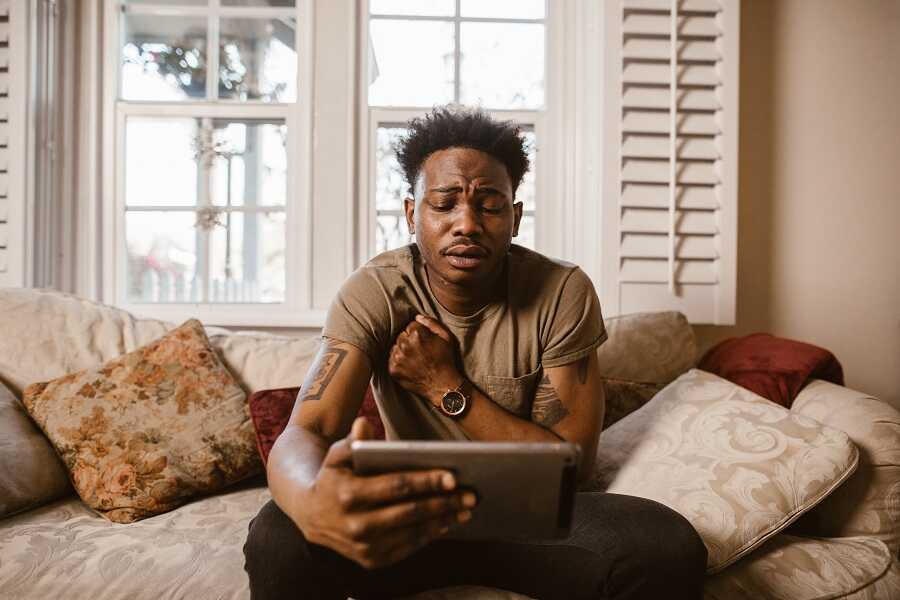 While watching movies may seem like an activity reserved for extroverts, introverts also enjoy watching movies.
Introverts may not be interested in the films most people love watching as they've got a particular taste in movies. First, introverts enjoy watching animes. Introverts also enjoy Sci-Fi.
Introverts also love watching movies that depict introversion as an exciting way of life. Some of such films are The Quiet, Amelie, Taxi Driver, Pi, Lars, The Real Girl, etc. While these movies may seem uninteresting to the average person, introverts think these movies are fascinating.
You can also watch movies about how creative people developed ideas that transformed their lives.
So when you're looking for a new activity other than what you're used to, you can just Netflix and chill.
27. Keeping a journal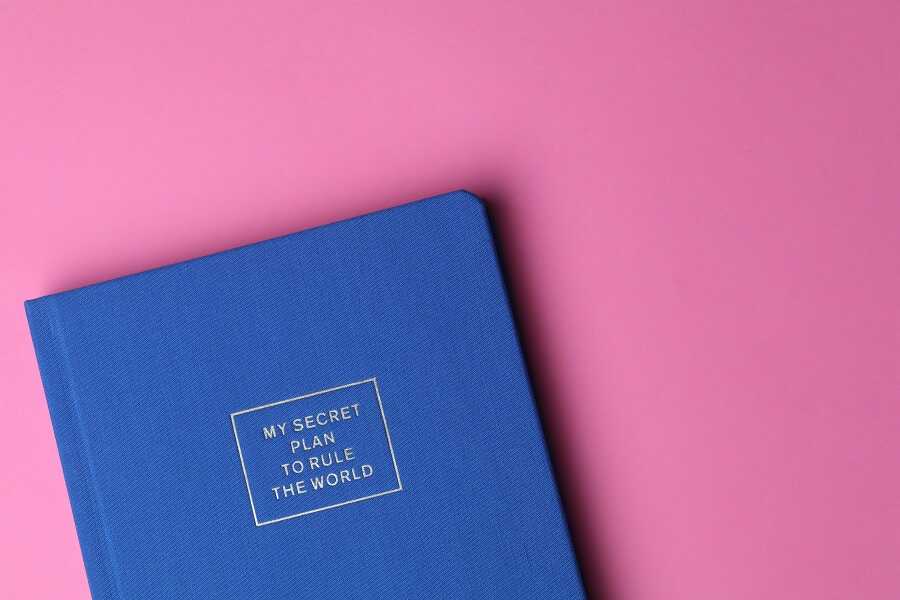 Sometimes, the best friend you can have is one that doesn't talk much but is always there to listen to your ranting and struggles. And such a friend could be your journal.
You can put down your thoughts without getting criticisms.
Keeping a journal comes with lots of other benefits. It helps you stay accountable and improves your productivity. You can document your goals in your diary and track your progress. And as a creative person, you can find inspiration while writing in your journal.
Plus, keeping a journal is a way of boosting memory and documenting events in your life that are worth remembering.
You were looking for an activity that can impact your life in more ways than you can imagine? Try keeping a journal.
FAQs
1. What hobbies do introverts like?
These are some of the most popular hobbies that introverts and loners love to engage in;
Writing or journaling
Playing video games
Playing chess
Listening to podcasts
Yoga or meditating
Watching movies
Cooking or baking
Reading
Volunteering with animals
Single-person athletic activities such as running, weightlifting, golfing
Photography
Traveling
Painting
Dancing, singing, and playing musical instruments
Programming
YouTubing
Spending time alone in nature
Taking online classes
Solving puzzles
Knitting
There are more activities than introverts like to do. Generally, introverts prefer being alone as they don't like talking much. So loners like hobbies that they can enjoy doing alone or with a small number of people.
2. How can I have fun alone?
You can have fun alone by indulging in solo fun activities or hobbies like learning a new language, painting, solving a puzzle, singing, meditating, taking a nature walk, playing video games, writing a blog, and more.
And if you're not talented in the activities, you think you'll have fun doing, and there are lots of courses to help you get started.
3. What do introverts like doing?
Introverts are like working alone or participating in activities that they can do alone or in a tiny group. Introverts also enjoy doing exercises to develop new skills or hone their creative abilities like writing, painting, playing musical instruments, and coding.
4. What hobbies are good for depression?
Hobbies (especially creative activities, among others) significantly reduce stress levels and trigger the release of endorphins. Engaging in these activities can lift depressed people out of depression and leave them feeling positive about themselves or the situation they're going through.
These hobbies include playing musical instruments, gardening, taking nature walks, painting, swimming, and biking.
5. What are solitary hobbies?
Solitary hobbies are hobbies that you can enjoy alone. Solitary hobbies are usually the go-to hobbies for introverts because they are more likely to feel drained with excessive social interaction.
Those solitary hobbies include cooking, writing, chess, knitting, photographing, vlogging on YouTube, and more.
Conclusion
As an introvert, you may not be the life of the party or one of the most outgoing persons on the planet. But you're unique; the same goes for the kinds of hobbies you're interested in.
If you've got the cash and you're looking for more hobbies to spend your money on, you can check the most expensive hobbies your money can buy. Or you may want to explore some of these weird hobbies. Keep in mind that most of them are risky, so you have to be very careful with the kind of fire you choose to play with.
Related: